Advice and guidance on : International tax structuring, tax management and offshore tax planning. International financial planning advice
International Tax Advice (Seychelles Office)
Faulkner International specialises in providing legal and compliant International tax structured solutions for clients with Personal and/or Corporate, multi jurisdictional or domicilation tax concerns. We do not offer financial advice in the UK or EU.
International Financial Advisor Centres (Worldwide)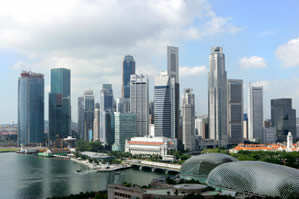 Faulkner International operates administrative centres in Europe, Scandinavia, Eastern Europe, the Far East, South America and Sub Saharan Africa to service the international investment sector, and specialises in providing independent financial advice, international tax and management services to expatriates and international residents at home and abroad. We do not offer financial advice to UK or EU residents.

Faulkner International Experience
We have been operating for over 20 years in 16 countries worldwide and have gained a wealth of practical and operational experience in international corporate activity. That experience and expertise in operating businesses offshore is integral in the advice we offer as is our robust code of practice.
.